What's My 2023 Tax Bracket?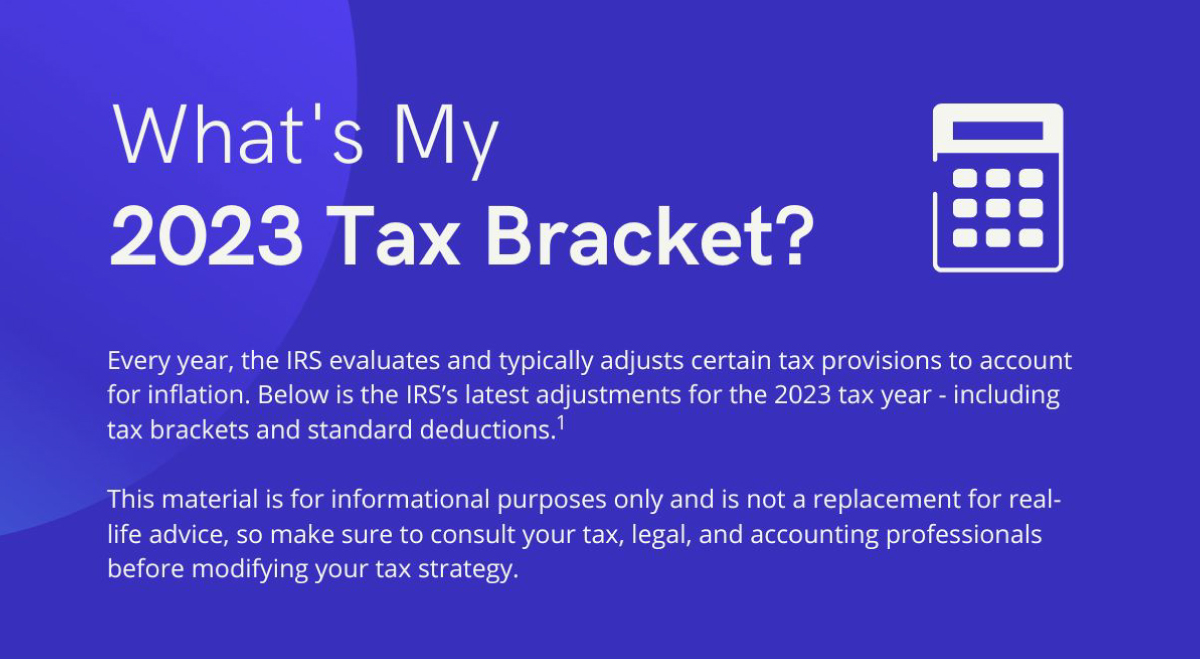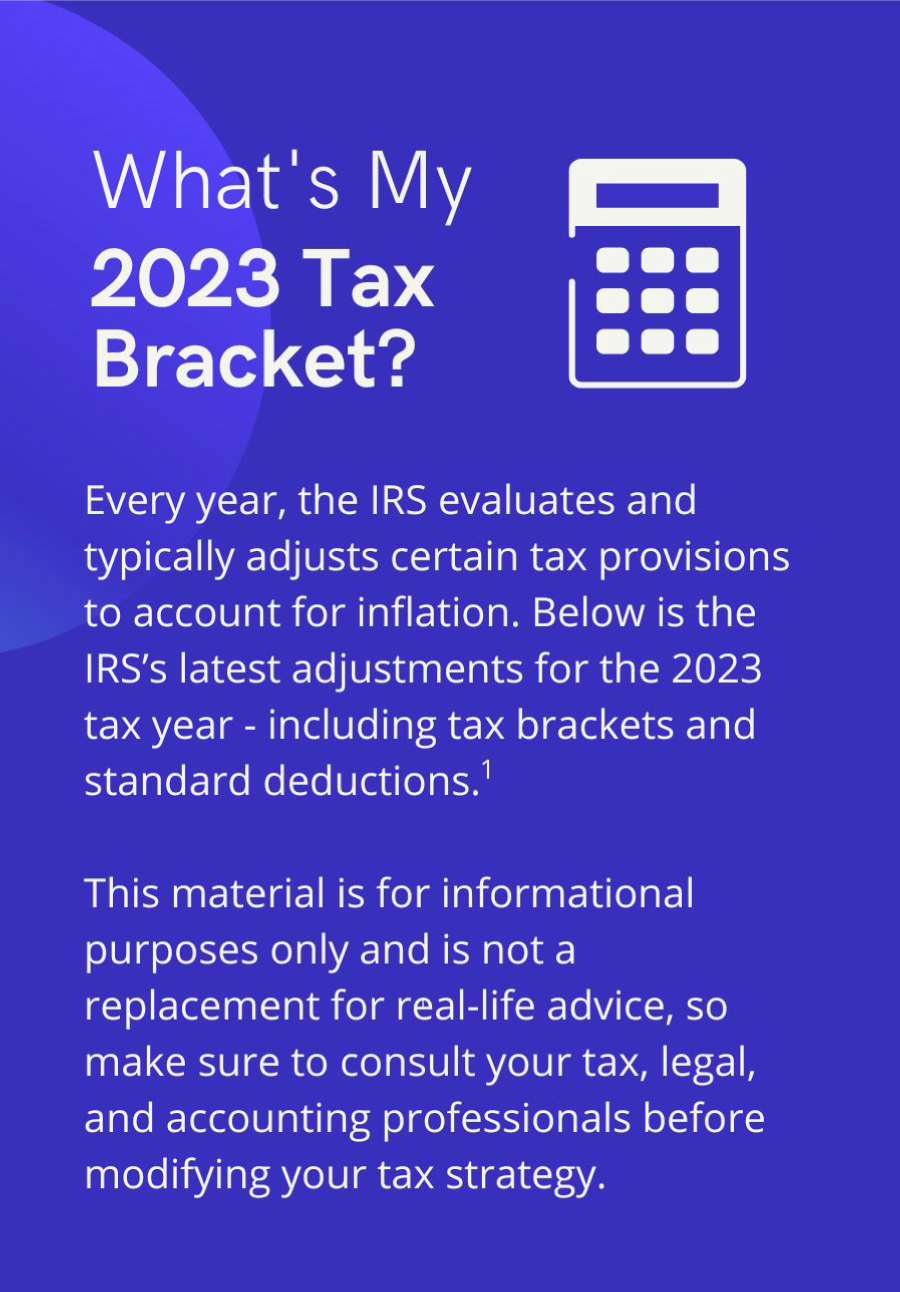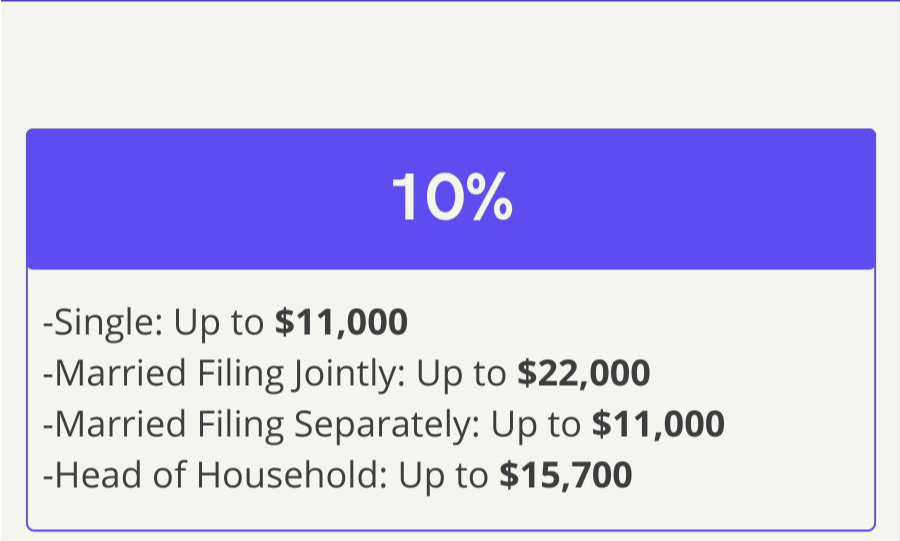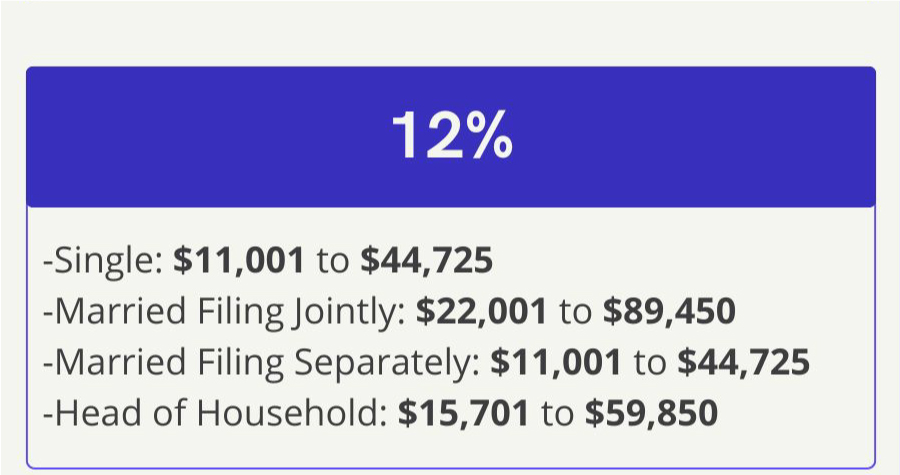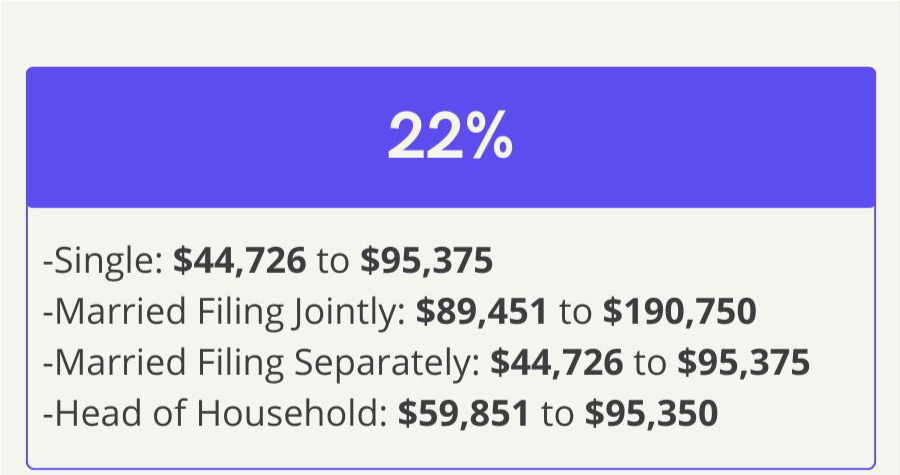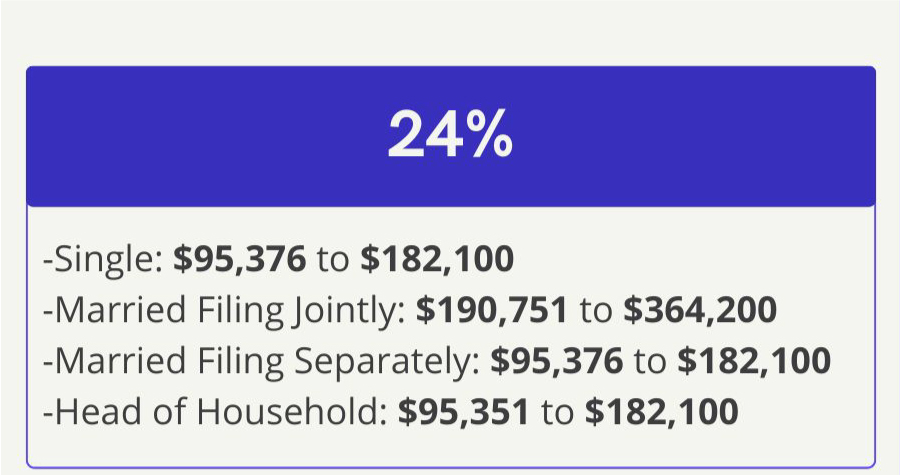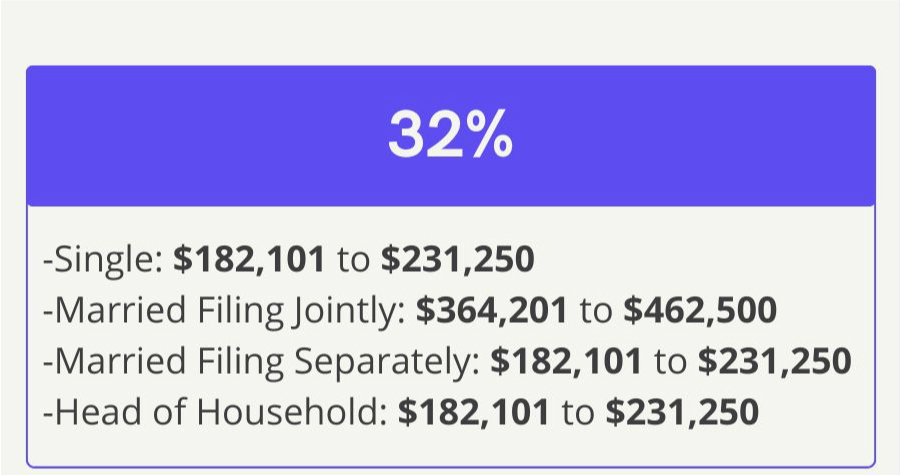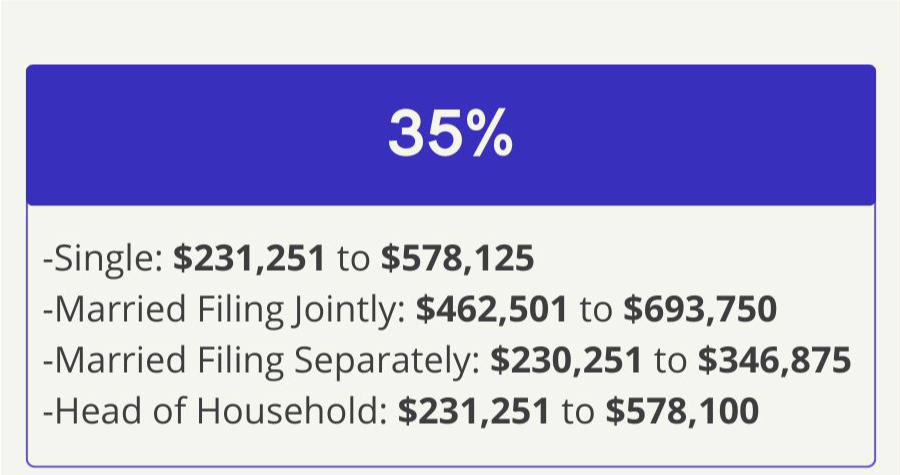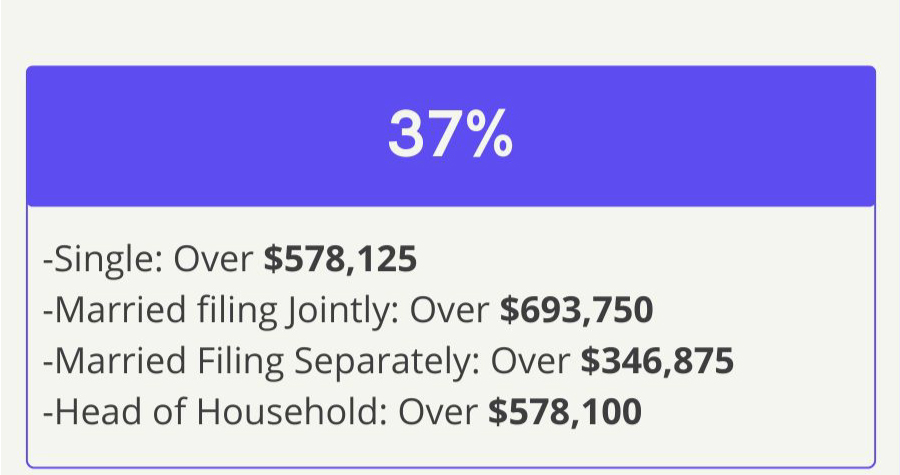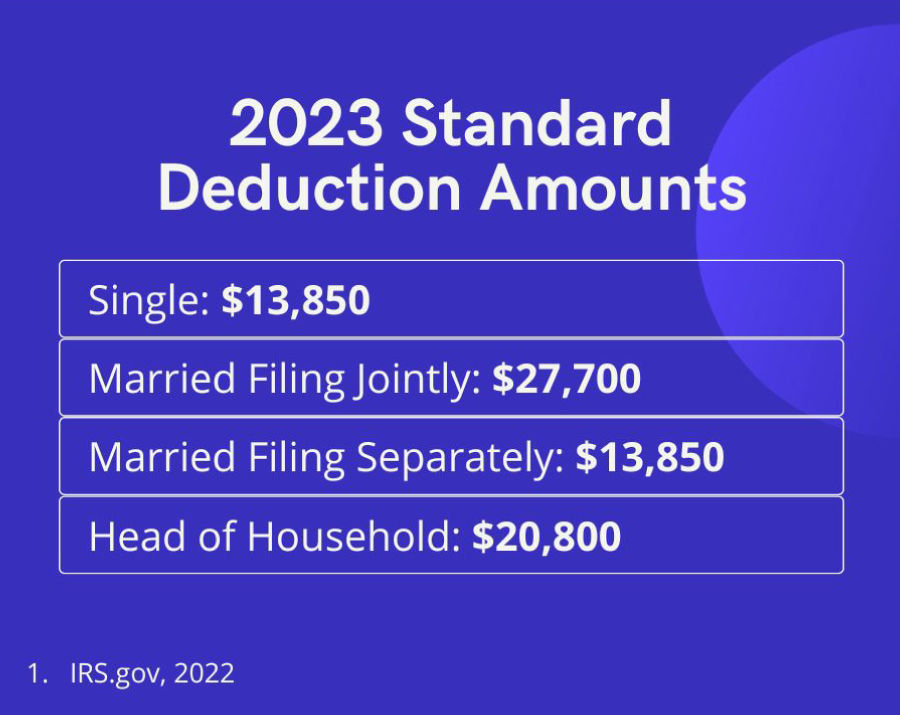 Related Content
Recently 117 year old Emma Morano, the oldest person in the world, passed away. She attributed her longevity to eating raw...
As the decision to retire approaches, you'll find the choice of when to retire is rarely black and white.
Imagine a retirement without having to worry about money? Well, it's possible.