The Three Keys to a Great Password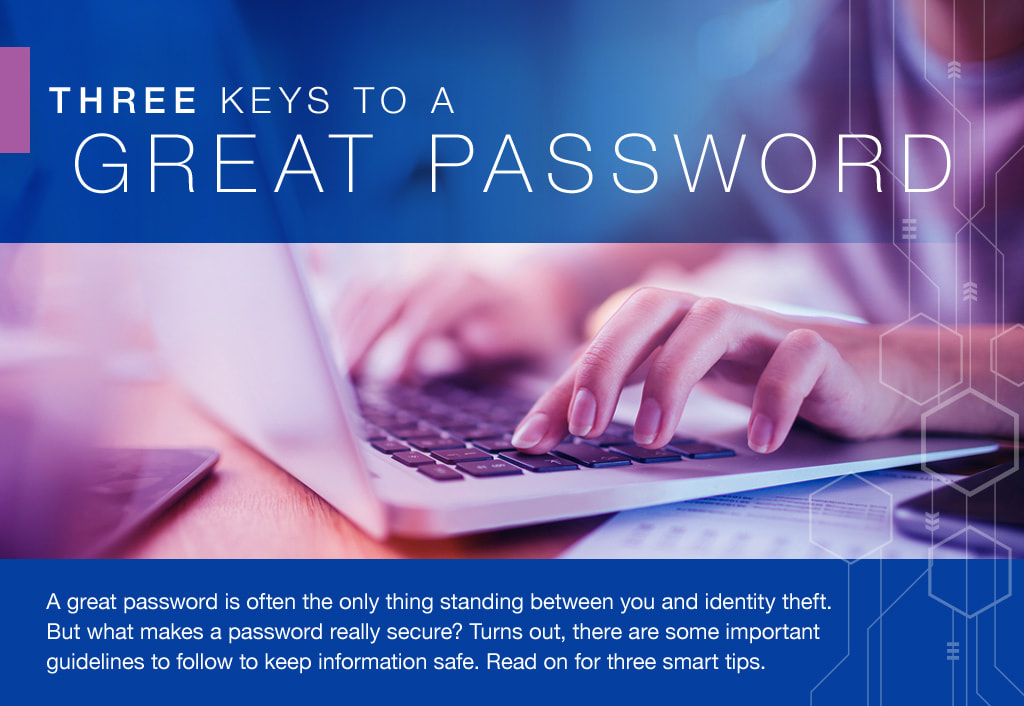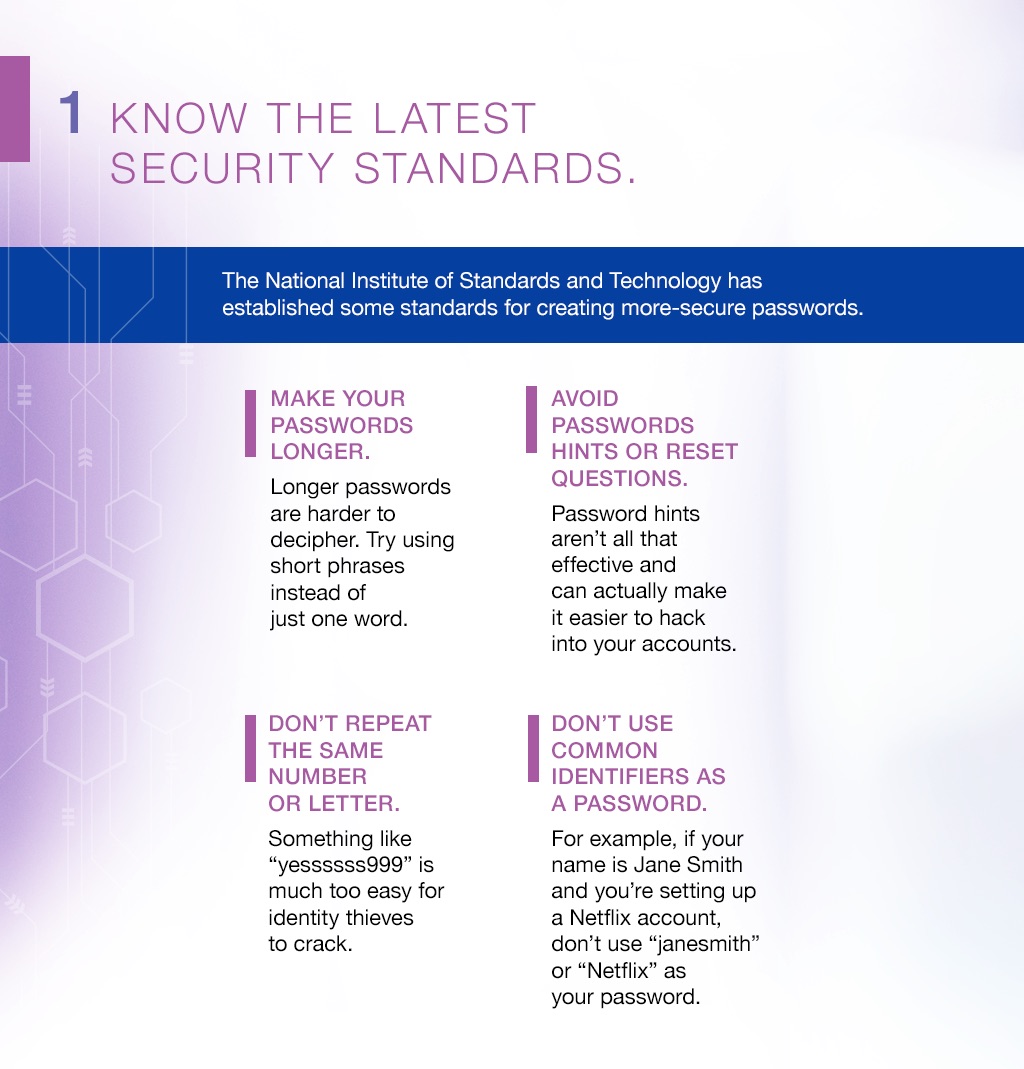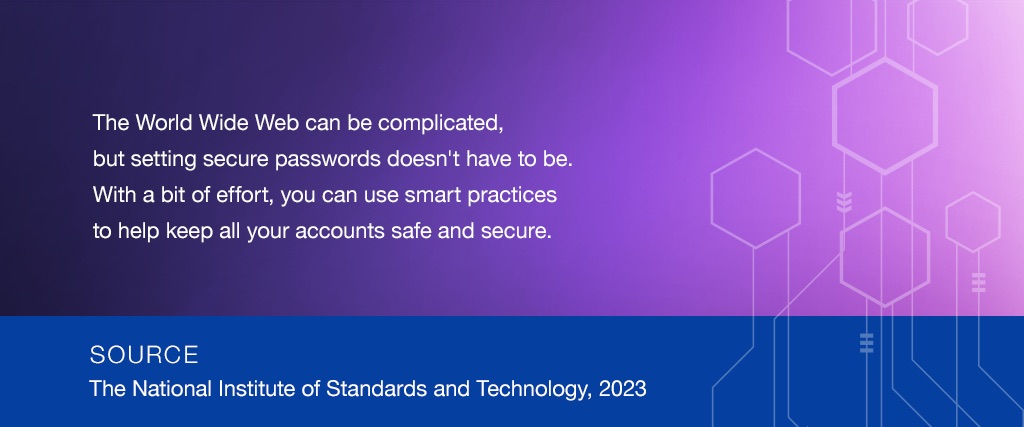 Related Content
When the market experiences volatility, it may be a good time to review these common terms.
There are ways to improve your physical fitness without denting your fiscal fitness.
Life happens fast, and your finances can take a backseat if you're not careful. Is it time to check in with a financial professional? This infographic will help you examine your own financial situation and decide if it's time to step up your financial game.