Life Insurance Myths: Debunked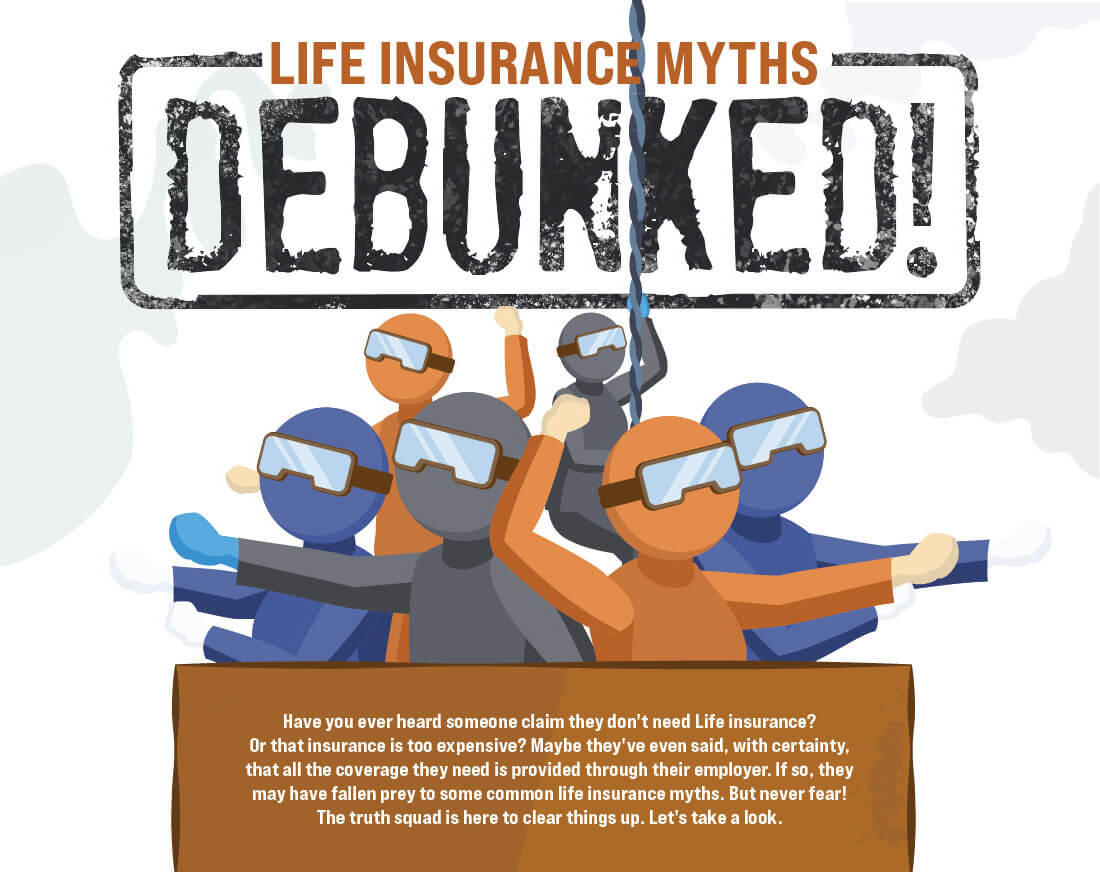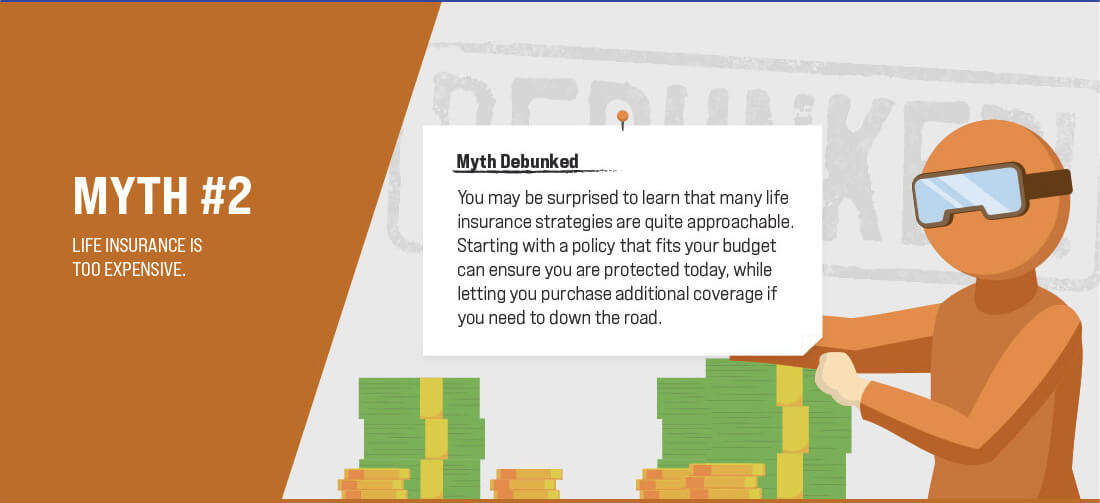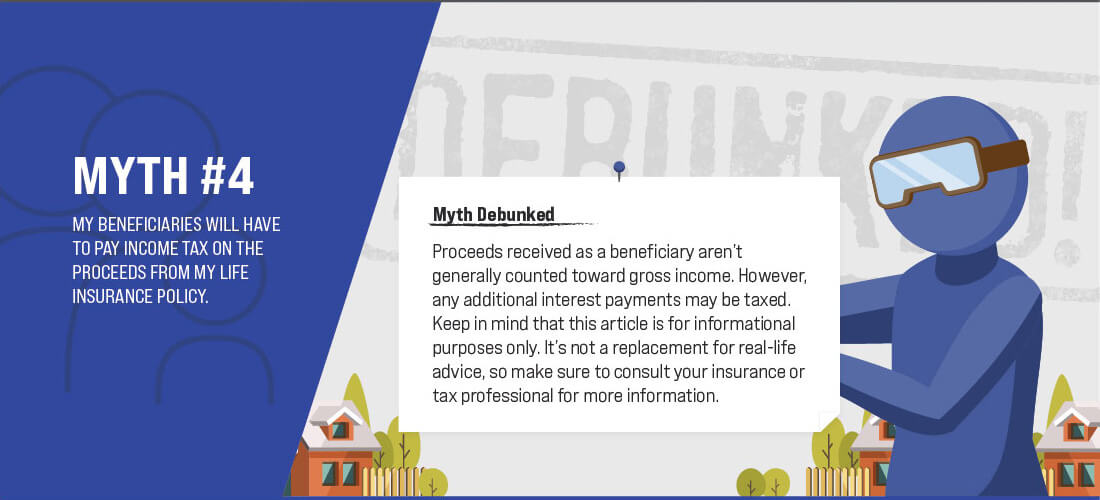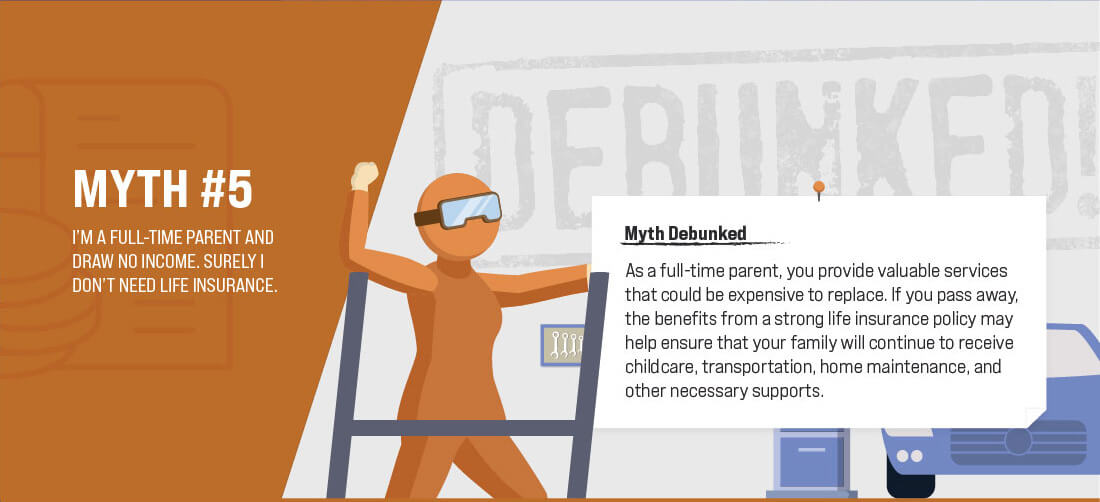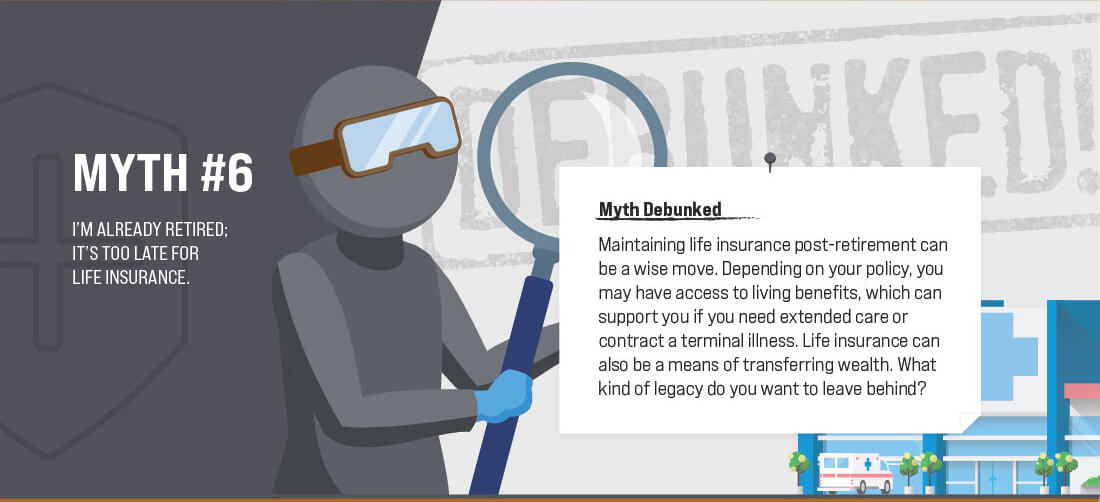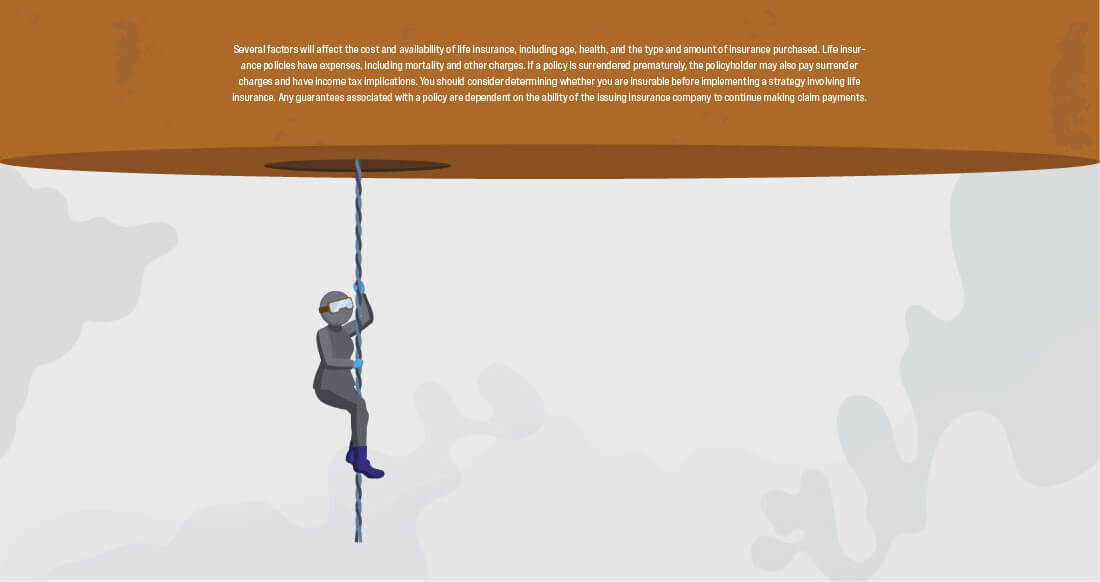 Related Content
Learn about the advantages of Business Owner Policies with this highly educational and fun animated video.
How much do you know about one of the most important tools you have to help protect your and your family's financial future?
The importance of life insurance, how it works, and how much coverage you need.